With the inception of Navratri, We move to the religious devotional side and gets lighted up. Some People keep fast during Navratri and Someone not. I want to tell you what to eat and what not to eat during the Navratri fasts because it is necessary to maintain their health during fasting.
Some Tips are given below about the Navratri Food which helps you to enjoy Navratri Festival without any hassle:-
Kuttu Ka Atta

We know about the "Kuttu ka Atta" is a good nutritious cereal and contain a lot of fiber, protein, magnesium and iron with low calories. It is free from saturated fat and maintains good digestion system. You can use Kuttu ka Atta for weight loose and blood sugar level control. So, use this and stay healthy. You can make paratha and puri which gives you a yummy taste for recipe click here
2. Aloo Chaat
Aloo" or "Potatoes" contains essential minerals and vitamins as well as it is rich in carbohydrates. During fasting, it gives you enough energy to do your work. You can eat Aloo chaat without deep fry means baked the aloo and enjoy your aloo chat. It fulfills your body vitamins and minerals deprivation.
3. Makhanas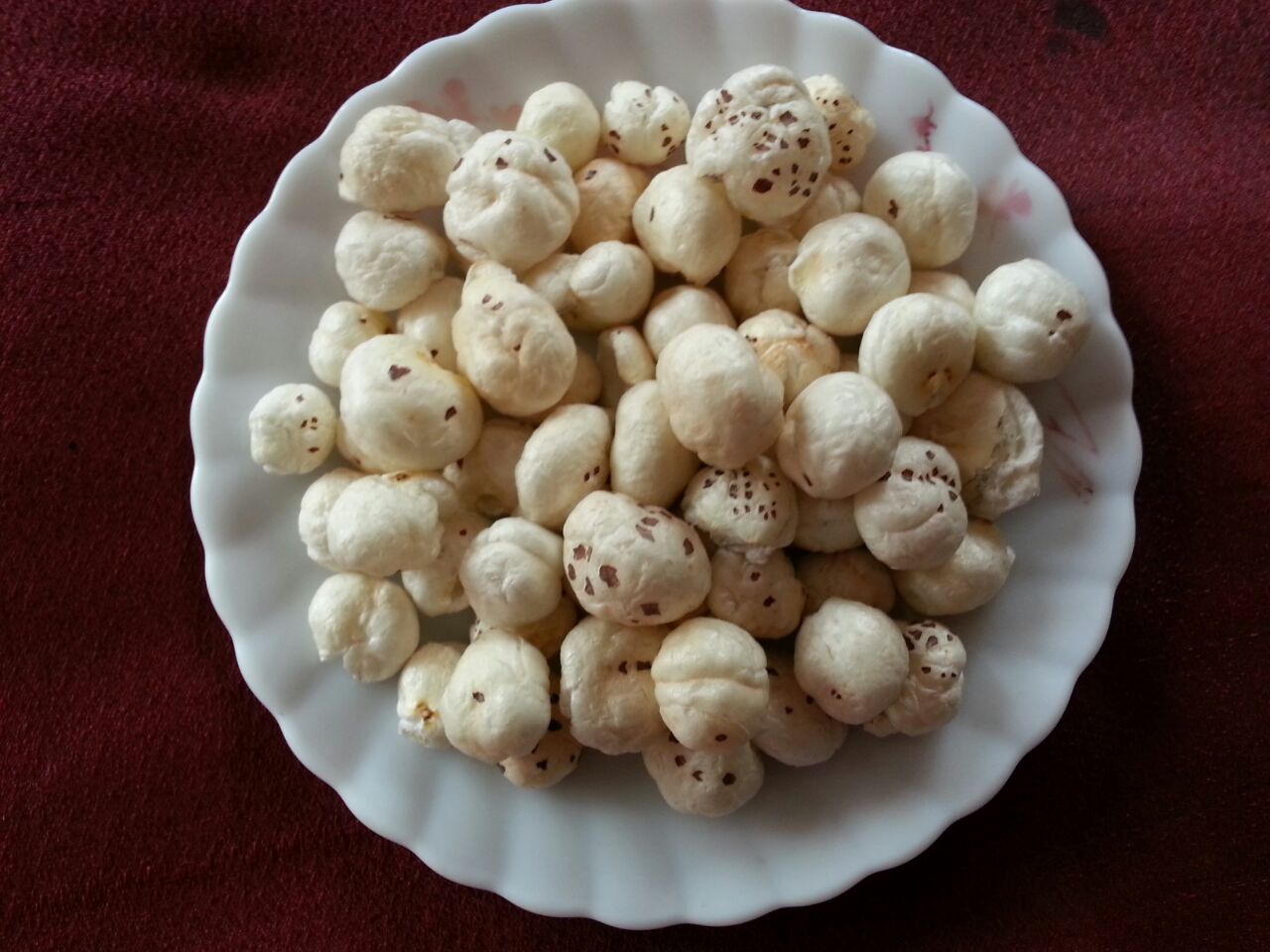 Makhanas" are the healthy and low-fat snack and also reduces extra weight. It is the richest source of antioxidants and calcium. It is easy to digest and helps in the loss of weight. You can eat Makhanas as a laddoos or vrat ki patt.
4. Yogurt
                                                                                       imgsrc: mountainfeed.com
"Yoghurt" is a dairy product and contains fat, protein, carbohydrates and water in a sufficient quantity. It is a good thing for healthy tooth and hair. Use sugar-free Yogurt for good health in the form of lassi, fruit chart with yogurt etc.
5. Sabudana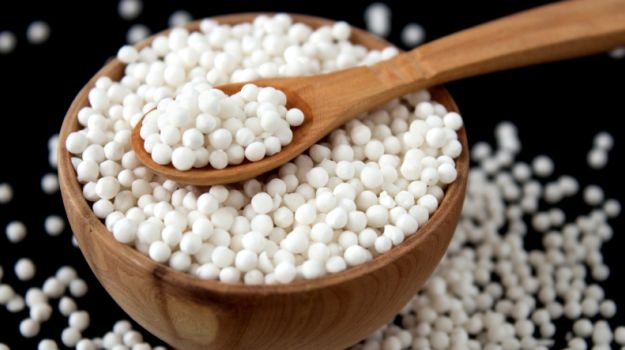 img src:food.ndtv.com
We eat "Sabudana" in the form of "kheer" or "khichdi", "Vada", and "Halwa" because it is a good form of nutrition and due to rich of carbohydrates digest slowly and keep away us feeling of the empty stomach during fast. You can use this as a facial masks and hair masks as well as eradicate acne & scars from the face.
6. Milk Shakes
img src: taste.com
"Milk Shakes" of any fruit like Banana, Mango, Strawberry etc., keeps you healthy and provide you essential Vitamins and Minerals. But if want to lose your weight, don't use extra sugar or milkshake. Use in a proper quantity and get good health.
7. Samo Rice Pulao
                                                                                  img src: rasoimenu.com
Vrat ka Chawl is also known as "Sama" or "Samvat" rice. If want to abstain from any cereal grains and want to eat rice use Vrat ke Chawl and make it as a pulao, Uttapam, and idli with coconut chutney. It is a fat-free tasty meal during fast.
Like this, you can use so many Navratri food items which keep you healthy and fit. Navratri Food increase your immune system and gives you enough energy. Some People keep Navratri Fast for the worship of a god or some people keeps to lose their weight. It is a good thing but you have to know only one thing is that take Navratri food carefully means without oil and masalas which are we used in our kitchen daily.
Hence, Keep Navratri fast and enjoy delicious Navratri Food.