Every Women has dream to carry the most expensive designer bag and we all know that one bag is not enough for any women. So, there are the few collections of branded handbags for all fashion lovers.
Burberry Handbag
img-src: purseblog.co
Burberry is British luxury fashion brand founded in 1856, Burberry bags has its own designs so any one can easily identify the Burberry collection. A Genuine Carry bag has 'Knight' logo which is stitching very neatly.
Prada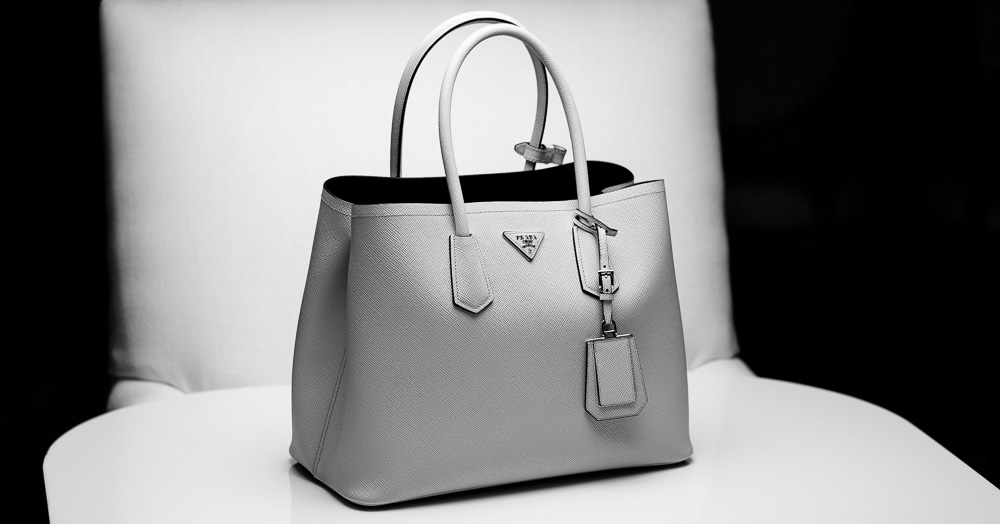 img-src: purseblog
Most Expensive Italian luxury brand established in 1931, specialize in handbags, accessories. All Prada bags look very attractive made with super quality material and fabric.
Chanel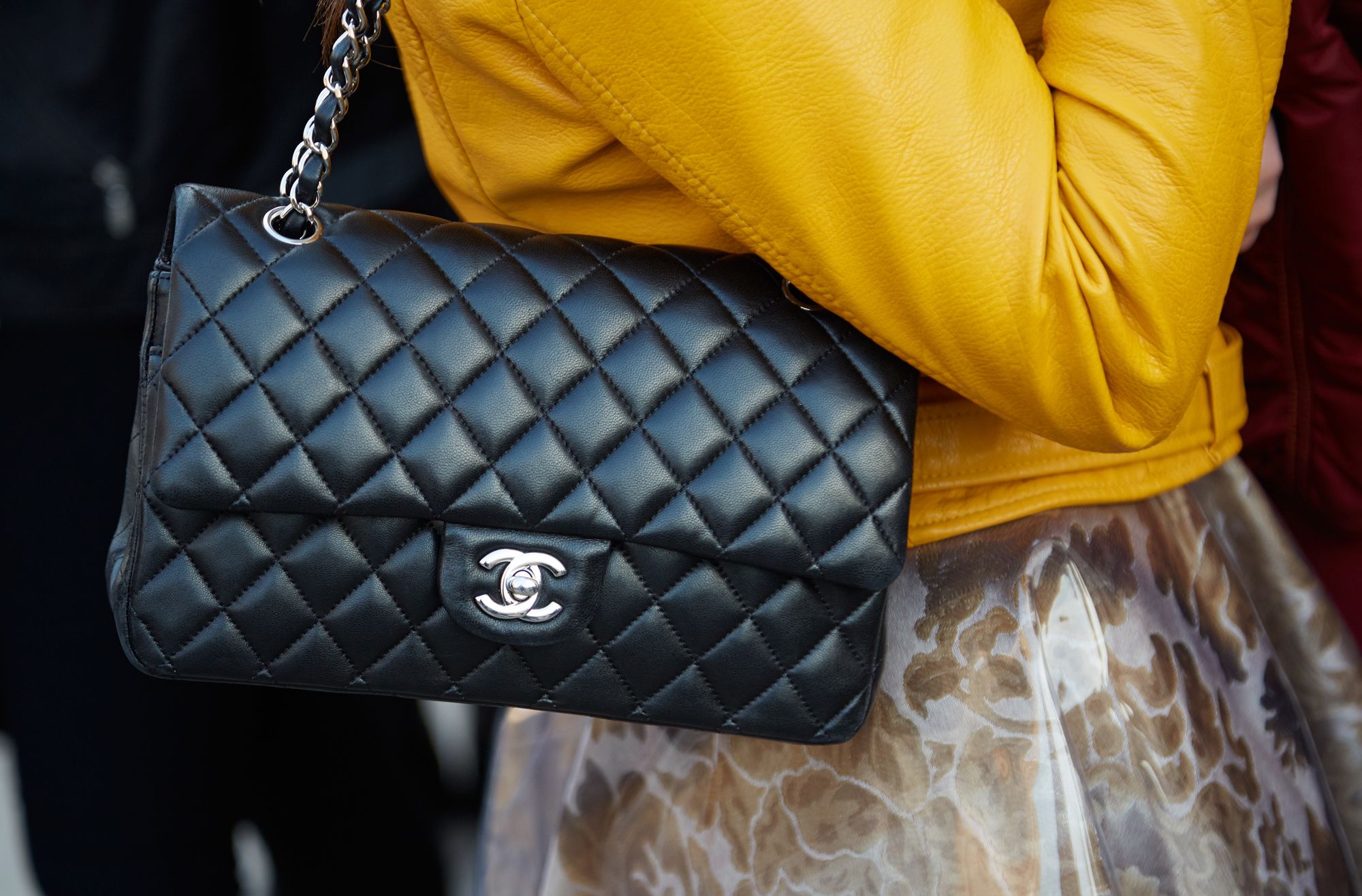 img-src: justluxe.com
Chanel brand is also in the expensive collection. Launched in 1909 and comes in top counted list of brands. Chanel has its own logo which looks very attractive and these Chanel styles adds elegant look in your personality.
Michael Kors
Michael Kors is one of the most discussing brand among fashion lover. It is an American fashion company established by designer Michael Kors in 1981. This brand are in the range of watches, accessories, bags and all collections are awesome.
Louis Vuitton
Louis Vuitton is most valuable luxury brand range in leather goods, watches, Jewellery, handbags, and accessories. All collection of Louis Vuitton has the LV Monogram.
Make Sure to Buy all these bags Original from a reputed store or a online website. All these stylish collection of bags gives you perfect Style.